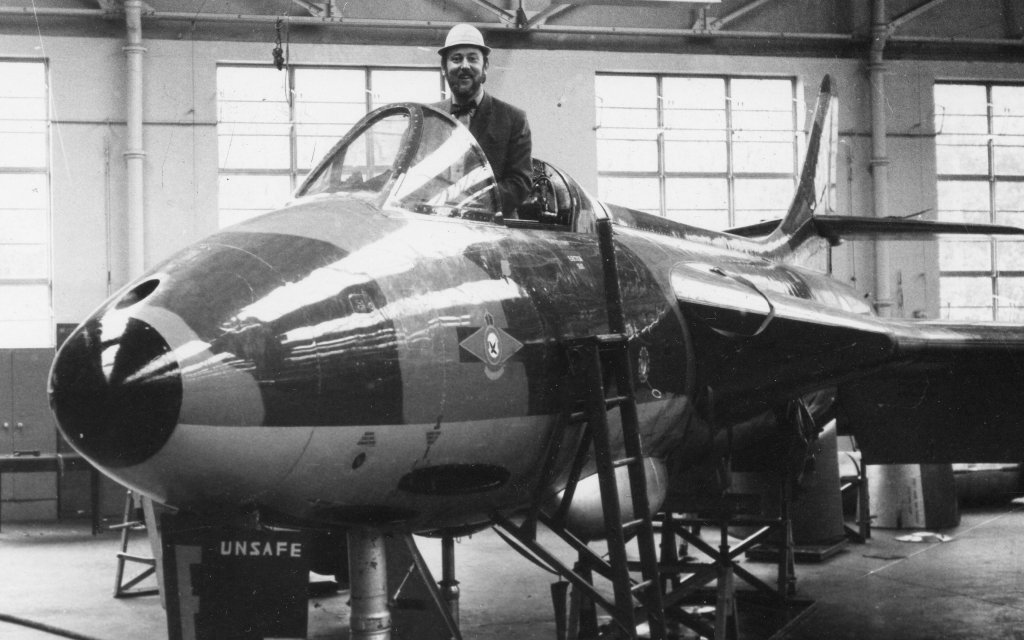 Welcome to my News page. When the website was relaunched in 2021, I had hoped to make more use of this page to highlight new releases, unfortunately life, the day job and the pandemic got in the way, and I didn't manage to utilize it as intended. I hope to remedy this in 2022.
My first release for 2022 is rolled over item from 2021, this will be a new 1/72 scale ROTORcraft Westland Wessex fuselage correction which is a more accurate set, to replace existing RC7224. This is again designed for the Italeri family of kits. I still hope to release the previously mentioned HAS.1 and prototype sets later in 2022.
The BAC Mustard Lifting-body project is also rolled over, the masters will be going to CMR soon for the initial resin production run. Other new items in the 1st quarter will be the remaining sets for the Airfix two stage Mosquito, the originally proposed 1975 combat capable BAe Hawk T.2 conversion and new version of my Tandem Hunter.
On 29th November this year Mike McEvoy passed away, age 85. Mike had been an honorary member of the Freightdog team, right back to my first SR.177 kit which he had helped with the decal options in the original release. Mike continued to assist me, and enthusiastically built many examples of my resin kits and conversions. From the mid 80's when still a teenager I had enjoyed Mike's positive reviews and Tailpiece column in Scale Aircraft Modelling, I am so grateful in later years to have become his friend, and will miss him greatly. The accompanying image shows Mike smiling as always, reunited with 'his' Hunter XF317.
After an unproductive 2021 for Freightdog I hope to be able to release more new items in 2022, which also marks 40 Years since the first Pegasus release. Hopefully I can finally release something new in this range, and as a tribute to Mike even find time to build some kits to.