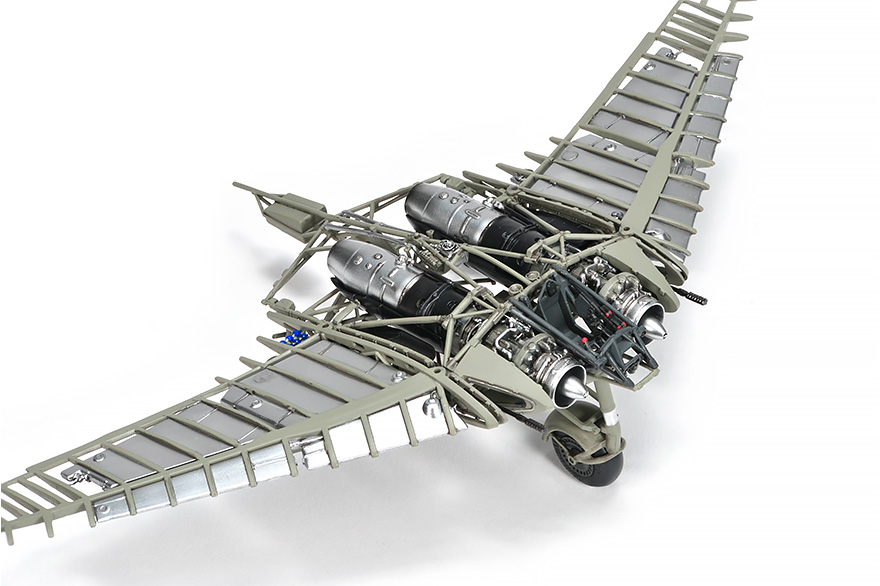 Welcome to the latest news update, I hope you are finding the new website easy to navigate. I plan to make it more user friendly over time. Please check back regularly for new and restocked items being added weekly.
I am pleased to announce that Freightdog Models will be stocking the Zoukei-Mura Super Wings Series. Initially these will be the 1/48 and 1/72 scale kits, more items will be added over the coming months. I am expecting new stocks of the 1/48 scale F-4J, S and the Limited-Edition F-4EJKai in March. Zoukei-Mura kits listed are for UK sales only, for overseas buyers please go to your countries ZM importer, listed on their website.
I have also started stocking some small scale armour kits, with the first two releases in the Vespid Models range.
Regarding new releases in my own ranges, I expect to receive stock of for my newly mastered Rotor-Craft 1/72 scale Westland Wessex fuselage length correction set in the next few weeks, plus other restocked resin items. I am also expecting a delivery of pewter parts to be able to relist some of my Blue Max kits by the end of February.
The Grand Models/Pegasus DH4 Puma engine kit has arrived from Greece and is available to order now, there are less than twenty kits left, once sold out these will not be restocked.
Thank you for your ongoing support, please keep checking my News Blog for the latest updates from Freightdog Models, and please like my Facebook page.